Welcome to Bridge House Stud, home of Cappella Sansevero, Let The Lion Roar, My Dream Boat and Strath Burn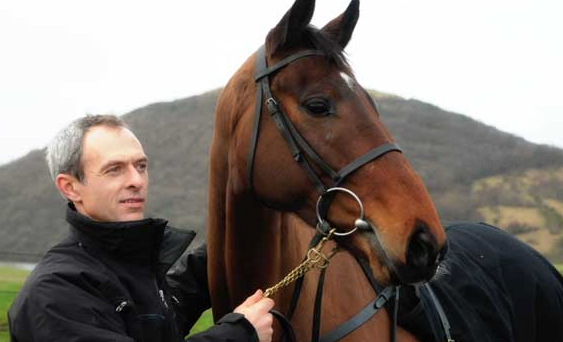 BOARDING
Excellent boarding facilities, Sales preparation Breaking and pre-training Recuperation / winter resting In-house orthopaedic and remedial farriery. Other services - please enquire.
We have many years of expertise in achieving the maximum breeding potential of broodmares based on knowledge gained in some of the worlds most highly regarded stud farms in Australia, New Zealand and France. Your mare will benefit from our in house breeding management program and round the clock care from our veterinary team led by Mark Fagan MVB (left) one of Ireland's leading equine fertility vets.
Bridge House Stud offers a range of boarding options from resident broodmare deals to short term stays. Veterinary package also available. Contact Trevor for a package which can be tailored to your requirements.
Please call for Trevor Badger for competitive rates: +353 (0) 87 278 9705